Reading & Phonics Schemes
We use 'Little Wandle Letters and Sounds' (up to the end of year 1) and 'Spelling shed' schemes (years 1 – 6) for the teaching of phonics and spelling.  We also use the SNIP Literacy programme with older children to further consolidate spelling and the Project X Code reading intervention.
Year 1 children complete a national phonics screening assessment in June.  For further information, please see the document below:
https://little-milton.oxon.sch.uk/wp-content/uploads/2023/06/2023_information_for_parents-_phonics_screening_check.pdf
NELI 
We use the Nuffield Early Language Intervention to assess, monitor and support children in their reception with communication and language.  See the link below for further details:
Early Years and KS1 English Information
What books are recommended for my child to read?
We really value reading here at Little Milton Primary School and place strong emphasis on promoting a love of reading as soon as children start school, with daily opportunities to enjoy a good book throughout all year groups.  Children read regularly to an adult in school, share a book with a friend, participate in guided reading sessions and also enjoy listening to adults reading a class book.  Every classroom has its own class library and we also have a whole school library for children to access.
All children, whatever their age or ability, are encouraged to read regularly at home.  Every child takes a school book home to read, but you may also want to read other books at home. 
We are often asked if we can recommend books for children to read, so if you need some guidance please click on the link below:
https://schoolreadinglist.co.uk/
Please also see our English Policy for further information about reading.
Reading Events
In February, our annual 'Starry Night Stories' evening is an event not to be missed!  This invites all the children back to school at 6pm in their pyjamas and onesies to enjoy hot chocolate and cosy 'fireside' stories with their class teacher, concluding with some stargazing outside with torches.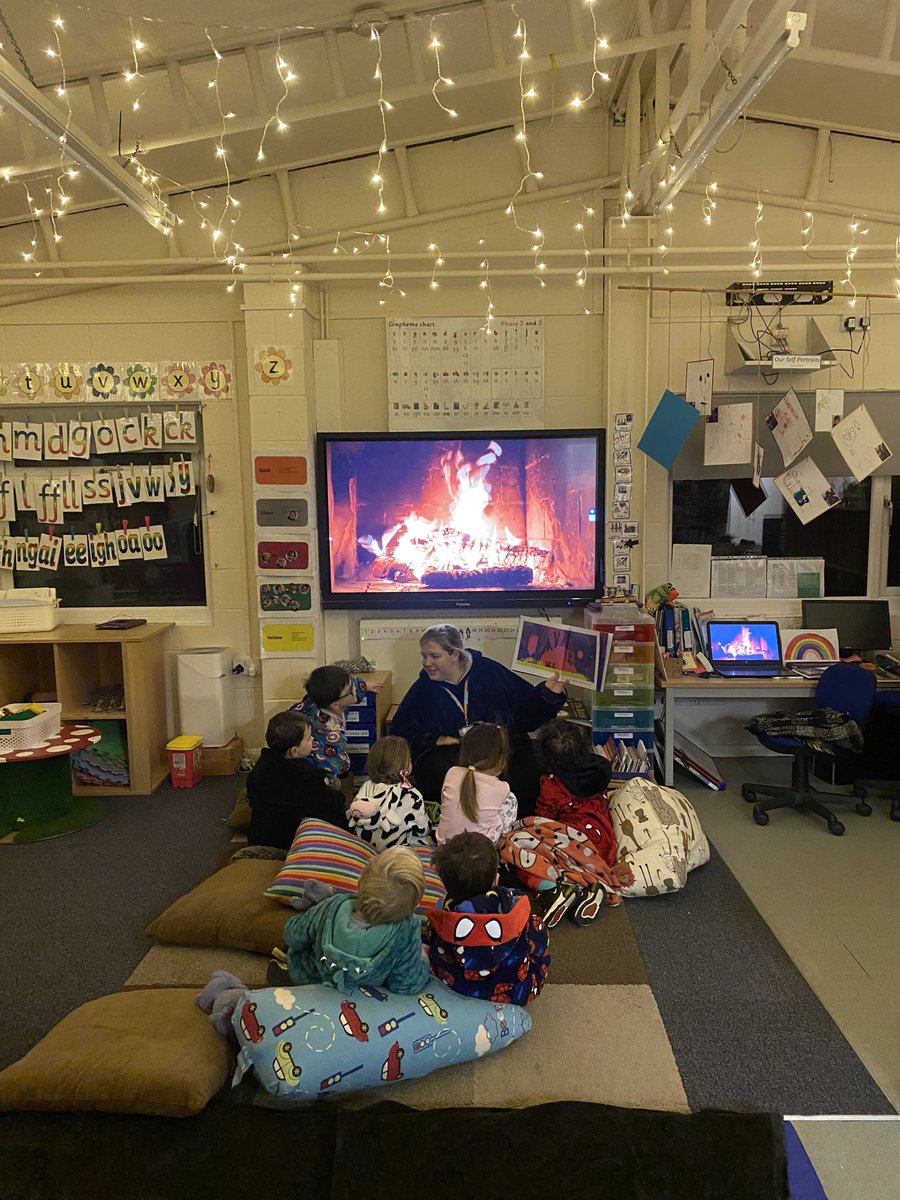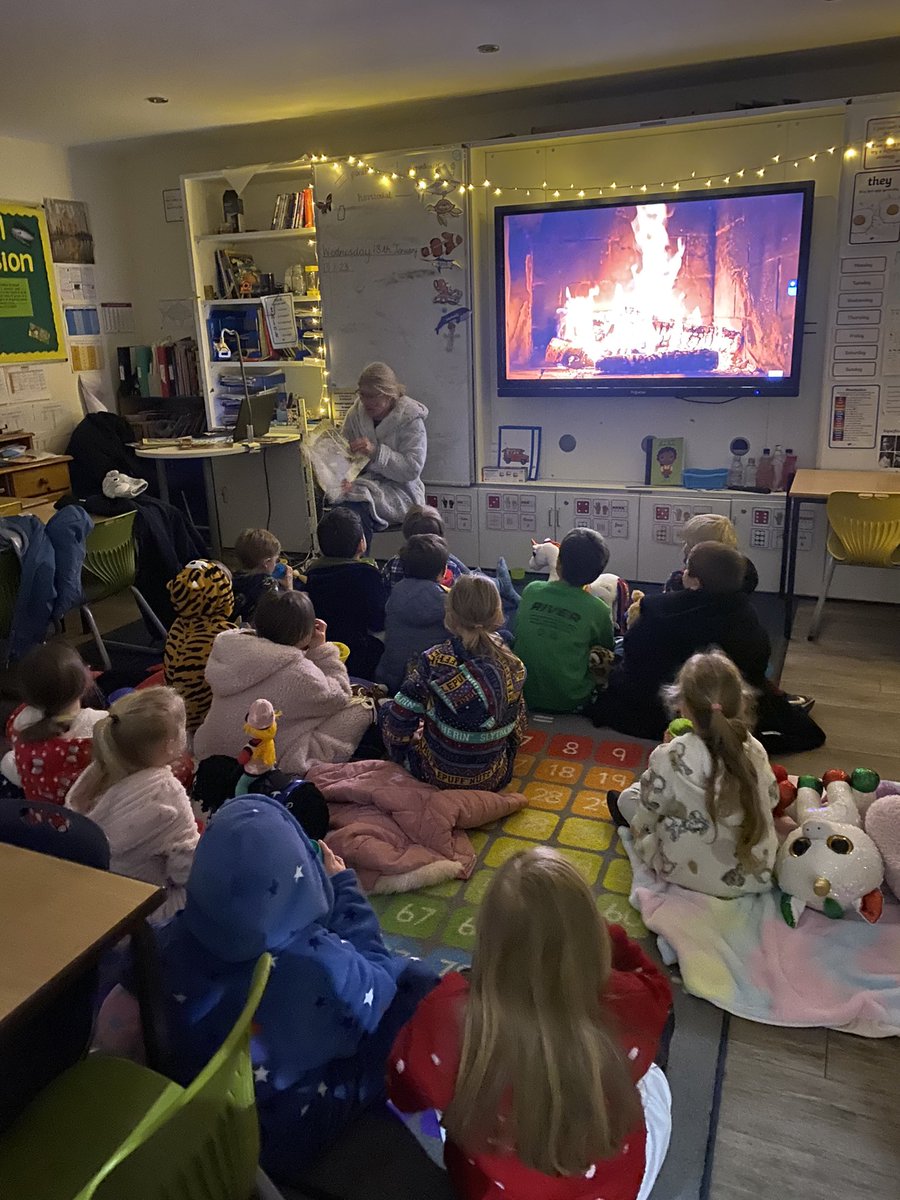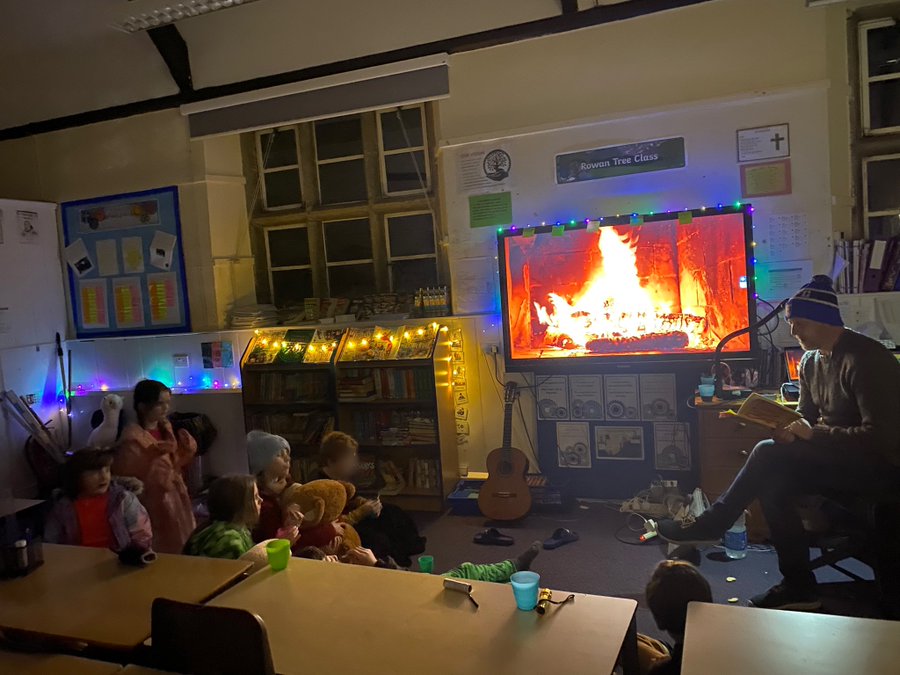 Our annual 'Book Week' in the week of 'World Book Day' also gives children an opportunity to focus on the love of books and reading.  Family and governors are invited in to share 'biscuit and books' during this focus week, which is always popular! 
Our fantastic 'Friends of Little Milton Primary School' also organise a readathon event, which raises funds to buy new books for school as well as encouraging children to read by 'travelling' around the world with the accrude 'air miles' in their reading 'passports'.
Hits: 27